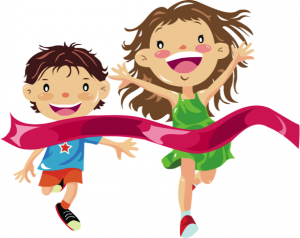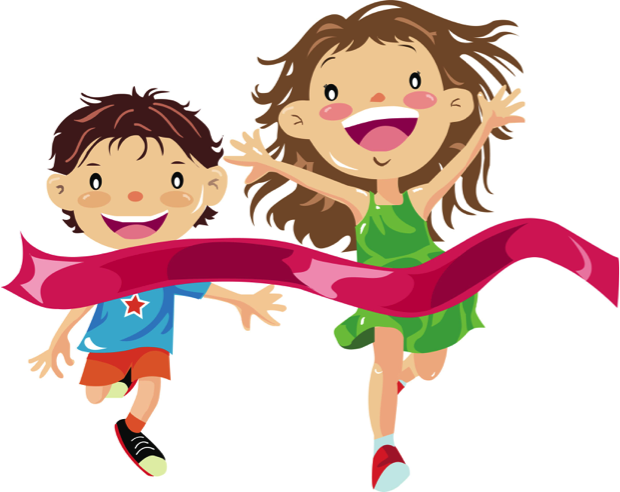 This annual "fun"draiser is a celebration of our school community, promoting healthy students while at the same time raising money towards the PTO's yearly fundraising goal. Students will do their best to complete as many laps as they can in the time allowed.
This year donating to this awesome event has never been easier! We have a website ready to receive your donations!
https://tinyurl.com/SMASpiritRun
Thank you so much for supporting the fundraising efforts of SMA! We really appreciate it!