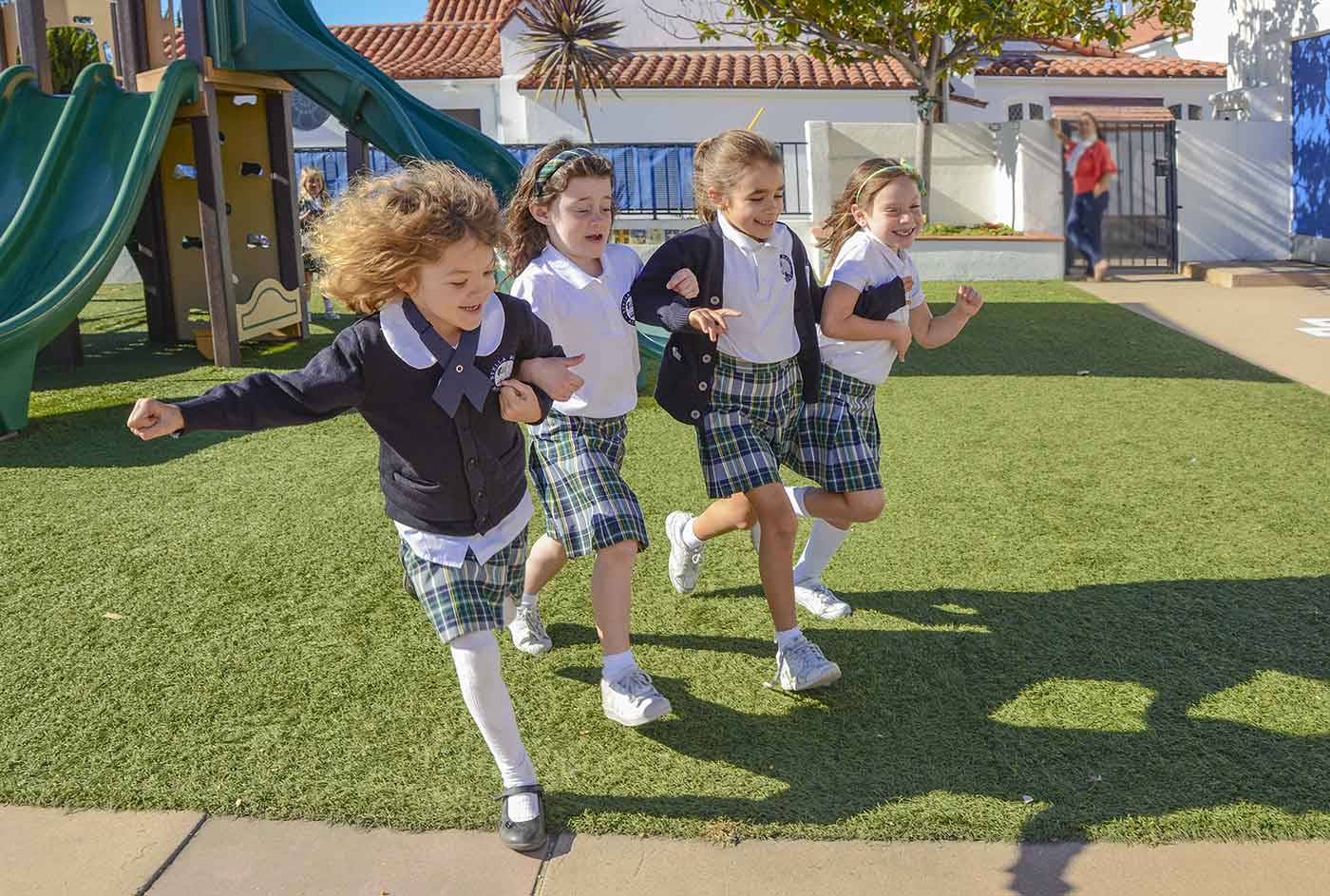 We hope you have had a wonderful summer! School starts in just 19 short days. All summer long we have been working hard in the school office and around the campus to make your 2019-2020 school year the best ever!
If you have not yet had the chance to turn in your Back-to-School Paperwork, don't hesitate to drop by the office Monday through Friday from 8 a.m. to 3 p.m. If you have any questions, please contact Sarah Clariza at (858) 454-2461.
We can't wait to see all of your smiling faces on Wednesday, August 21st for the first day of classes!