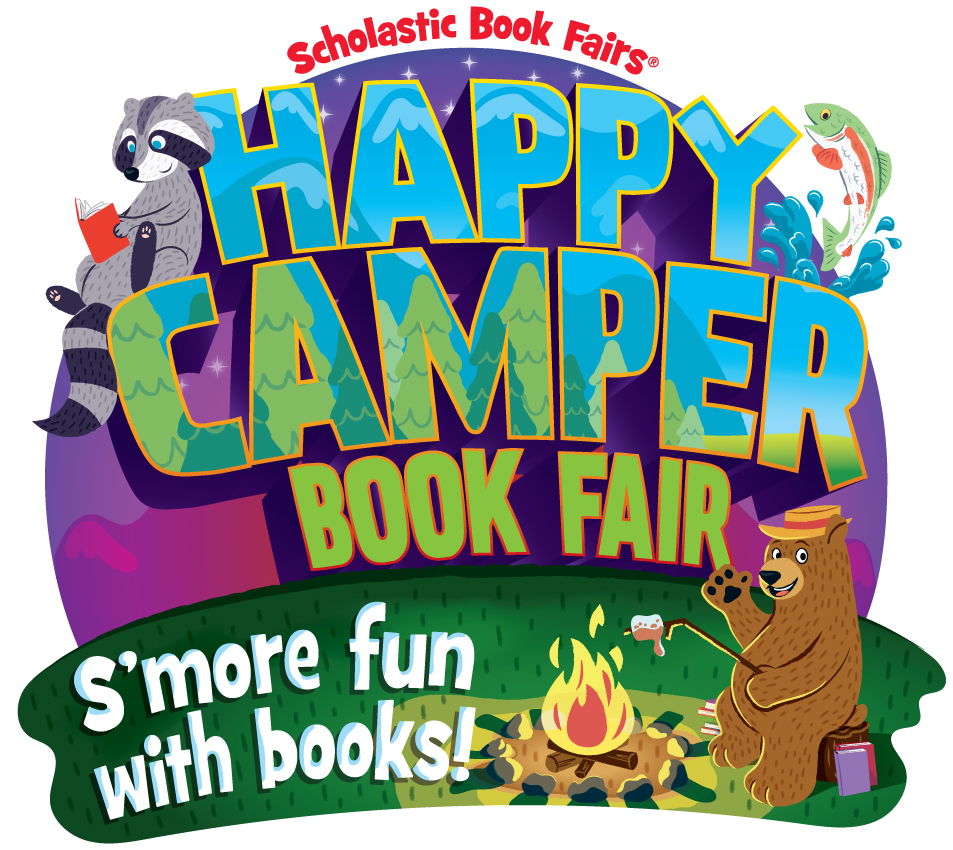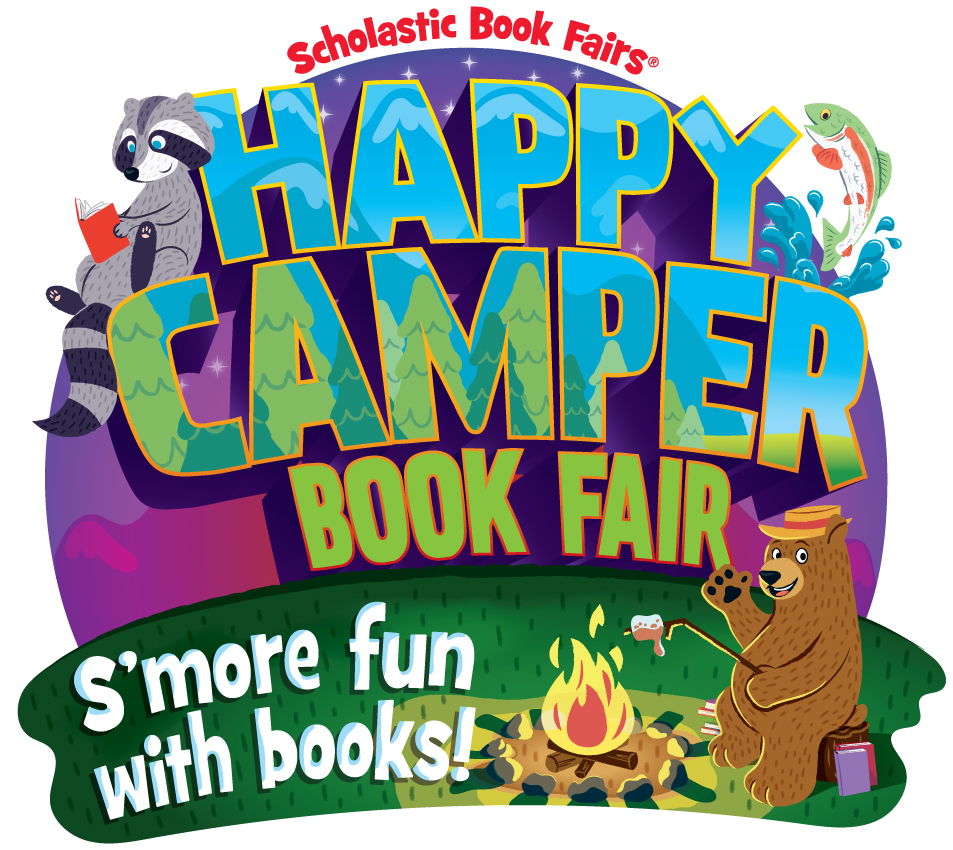 Greetings SMA Parents and Guardians:
Final Scholastic Book Fair of the year will be here Monday 3/27 – Friday 3/31.
This is a great opportunity to stock up on summer reading material, while also helping us earn Scholastic Dollars to help purchase books and materials for our classrooms and library. The theme is "Happy Camper", so come join us as we get into the spirit of summer!
WE'RE TRYING SOMETHING NEW – TOY FREE SALES (Okay, mostly toy free…some of the books have toys/stickers and there will be a very limited amount of non-book items). We'll be toy free through Tuesday, so please plan to come early in the week, if this is appealing to you as a shopper.
The Details:
Where: SMA Library
When: Monday – Open for sales after school
Tuesday – Open for sales before and after school
Wednesday, Thursday, Friday – Open before, after, and during senior yard recess and lunch. Bookfair will close about 1 PM on Friday.
TK – 5: As usual, your student's classroom will visit the library during their regularly scheduled library time on Wednesday or Thursday. During this time period we will read one or two books from the book fair aloud and students will browse and create a "wish list. Parents are encouraged to shop after school with their student, but for your convenience, students are permitted to purchase items during library time, if you send money with them.
Thank you for helping to support our school and our wonderful community of readers!
With Appreciation,
Mrs. Marcelino
SMA Librarian