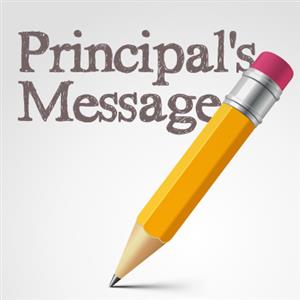 Dear Parents,
I am getting a day away, off campus today to visit with the 7th and 8th graders up at camp in Julian. I look forward to returning to school tomorrow. The students are having a wonderful time together. Mrs. Zack has kept in contact with me via texts and some great photos.
This upcoming Monday, October 4 at 8:00 AM in the junior yard, Fr. Pat will be available to bless your family pets in honor of the Feast Day of St. Francis of Assisi. Please note the following procedures that need to be followed to keep ourselves and our pets safe.
All animals must be leashed or in pet carriers
Please pick up after your pets
All students without pets must go to their classrooms
All pets must return home following the prayer service. Pets may not remain at school.
All parents must be masked while on campus
This is always a very special day for our students and their "special friends". If you are unable to attend Monday morning, please check our parish website for information regarding our parish "Blessing of the Animals" this Saturday morning.
Please take some time to visit our school Book Fair next week. It will take place in our school library. The hours of operation are in today's newsletter.
Thank you for your continued support. As the holidays approach and excitement begins to build, please help support our efforts by supporting our students' routines to promote the maximum amount of learning possible during the next few busy, joy-filled months.
Blessings,
Francie Moss