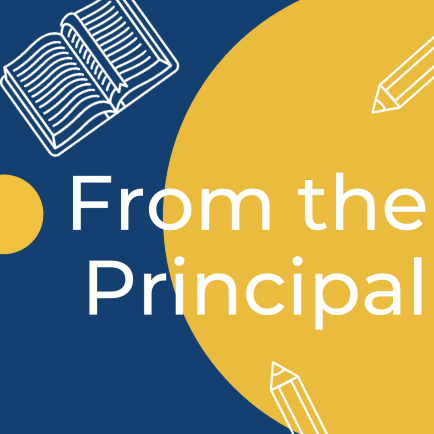 Dear Parents,
Happy Wednesday to all our SMA families! There are several activities coming our way in the next week.
This Friday, the Diocese of San Diego's Superintendent of Schools will be visiting Stella Maris. We are honored to welcome Mrs. Leticia Oseguera to our campus. I will be meeting with her
around to visit our classrooms. We are also looking forward to our weekly school Mass at 11:20. We will begin attending with our school "buddies" next week The students are so excited about this. Parents are always welcome to attend.
Please plan on joining us for our first Gala meeting on Monday, October 3 at 2:00 in the gym. Many hands will make for lighter work!!! Meet some amazing people, make new friends and help our school celebrate with a successful event. Tuesday, October 4, the Feast Day of St. Francis of Assisi, will be our annual Blessing of the Animals. You are welcome to bring your pets to the junior yard by 8:00 am to have Fr. Pat give them special blessings. All pets must be leashed or in carriers for the comfort and safety of our furry friends and our students. Please plan on taking pets home following the blessing. We love all our fur babies but are not able to keep them at school for the entire day.
We will begin our new hot lunch program on Tuesday, October 11. We have decided to work with a program called Enjoyables. We will be offering healthy, homemade children on Tuesdays-Thursdays. Please watch next week's newsletter for menus, ordering and payment information. Our current program will end this Thursday. Unfortunately, we will have one week without a school lunch option. There is always Jersey Mikes!
Jodee Blanco's Nugget for the Week…
How to Be a Rescuer and Not a Bystander
"A bystander is a person who sees someone being hurt in a bullying circle and stands by and doesn't help. A rescuer is the opposite of a bystander. There are three steps to being a rescuer. One, tell the bullies to stop or say to the victim "Hey I have something really important to tell you!" Two, take the victim's hand and guide him or her out of the bullying circle. Three, make friends with the victim and ask them to play with you."
The concept of a "rescuer" is critical. So often, we adults will tell kids not to be a bystander, but we don't tell them what to be. Role playing can be an effective way of practicing this concept.
Have an amazing week!
Blessings,
Francie Moss