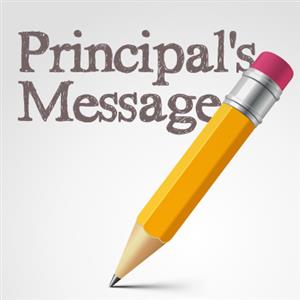 Dear Parents,
It is difficult to believe that it is already the time of year for our families to re-register for the upcoming school year. Please watch your email for the required registration material for returning families. We will open registration for new families beginning March 1st.
I am happy to bring back yet another SMA tradition… the State of the School Address. This is an opportunity for the administration to make a presentation to the school parents sharing information and facts that have led to decisions for the upcoming school year as well as the future trajectory of Stella Maris Academy. This meeting will take place following the Presidents' Day break. Please watch next week's newsletter for the exact date.
On behalf of the entire SMA faculty and staff, I would like to welcome back Miss Clariza. We are so glad she has returned. We are doubly blessed that Miss West will continue on with us through the beginning of June to assist with the monumental paperwork that the registration process generates. What a great team these two make. God continues to shower us with His blessings!
Blessings,
Francie Moss