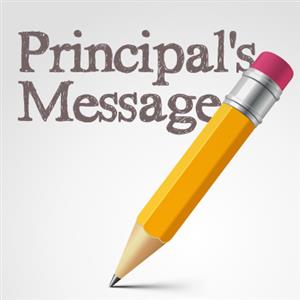 Dear Parents,
Happy day after Valentine's Day! We had many wonderful celebrations at school. It's hard to believe that we have a little over one trimester left before our school year comes to an end. It will go very quickly.
Please make sure you complete your registration paperwork for the upcoming school year by February 28. We will begin accepting applications from new families beginning March 1. This will limit some of the space available in some of our classes that are near capacity. It is important that we offer current families the ability to register prior to new families.
Please mark your calendars for our first, post-Covid, "State of the School" presentation. It will take place on Tuesday, February 28 at 6:00 PM in the church. We will share current news and information regarding budget, tuition, and capital improvements as well as future plans moving forward. This is an important tradition at SMA which I am happy to bring back. I look forward to sharing the great news about our amazing school.
I hope you have a restful Presidents Day break (it used to be called Ski Week). We will see you back on Ash Wednesday. You are welcome to attend our 10:30 school/parish Mass.
Blessings,
Francie Moss