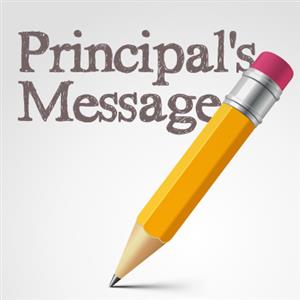 Dear Parents,
Happy Easter to everyone! I hope you all had time to enjoy some rest and relaxation! We are now in the "home stretch"! This school year has flown by! These final weeks will be filled with several events that will celebrate our wonderful school community.
Congratulations again to Coach "D" and all our students and their families on an incredibly successful "Spirit Run"! The total raised, after expenses, was $18,000! These funds will be used to purchase some new athletic team uniforms for next year's teams representing SMA. We will also access these funds to celebrate and thank our parents that volunteered their time to coach our students this past year with a dinner this evening. Some additional, and much-needed, sports equipment will be purchased as well. Well done SMA and Coach "D"!
We are anxiously awaiting the evening of our "Aloha Nights" gala! There are so many amazing items for silent and live auctions. Remember, you do not have to be present to bid and win! Just click on the link in today's newsletter or scan the QR code on your ticket. This will be the only way you can bid on silent auction items. So, register to participate today!!!
Blessings,
Francie Moss