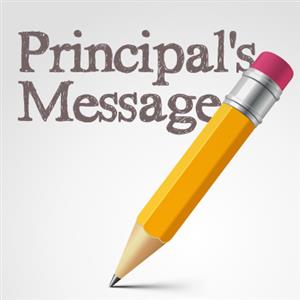 Advent Greetings,
What a wonderful time of the year! I pray that we can all see through the stress and uncertainty of these times and be thankful for the ultimate gift of the Son of God that we have been blessed with. We should rejoice in the good health of our school and parish communities and continued good health of our families. Nothing can take the joy of the Christmas season away from us! So worship…decorate…bake…hug your children…and let your faith in the child Jesus handle the rest!
Please note that we have included public health recommendations for the Christmas break below this message. We are asking, as we did at Thanksgiving, that any families that travel out of state follow a 10-day quarantine before returning to school. Additionally, if you celebrate with family members that exhibit any cold or flu type symptoms over the holiday, we encourage you to get a Covid test before returning to school. I want to thank our families that were responsible over the Thanksgiving break by self-quarantining before returning to school. We are blessed to be on campus and much of this is due to all of us working together with the understanding that our personal actions can affect the entire school community.
Please feel free to follow additional links embedded in the public health documents below for further information.
Blessings,
Francie Moss
Click here for Letter in Spanish
If you and your family will be traveling during the holidays, please read guidelines below.
Click here for English
Click here for Spanish