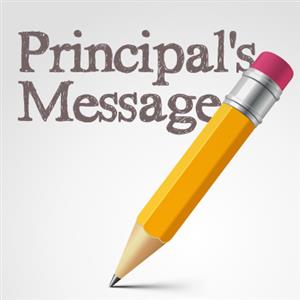 Dear Parents,
I hope you are all enjoying the beginning of your summer break. I would like to remind you of the dates and times for pick-up of your student's personal belongings.
Pick-up day is this Friday, June 5
Please note that times are assigned according to the first letter of your last name. Items will be placed in a bag with your child's name on it. The bag will also contain your child's report card and year book as well. Please pick-up in the junior and senior yards according to your child's grade level. TK families may pick-up items in front of the school office. We are trying to maintain a safe environment for this procedure; therefore, we ask that a minimum number of people enter the school grounds and that masks be worn.
Pick-up times
9:00-10:00 A – F
10:00-11:00 G – L
11:00-12:00 M – R
1:00-2:00 S – Z
Important Note:
Please remember to return sports uniform and library books in to designated boxes when picking up personal items. All Chromebook borrowed to assist with distance learning must be returned to the school office.
Enjoy your summer with family and friends! We will see you in August!
Blessings,
Francie Moss