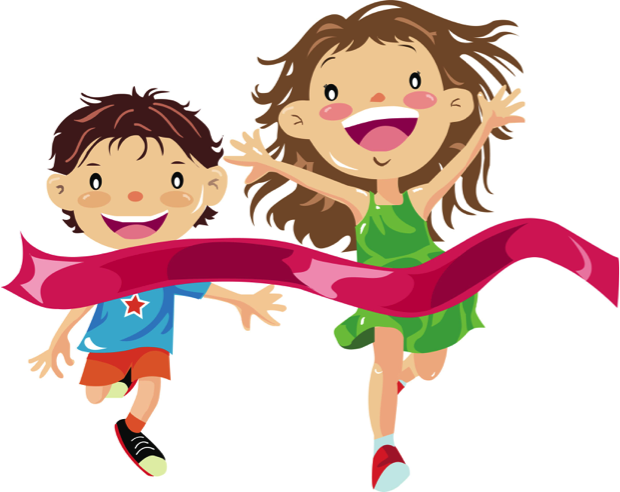 THIRD GRADE!!!
Today it was announced that third grade has won the Spirit Run prize! Did you know that 100% of the third grade class brought in MORE than $100? That is pretty amazing third grade!! We hope you enjoy your picnic and silly string festivities.
Stella Maris would also like to thank all of our parents and students for exceeding our goal of $13,000 and raising over $14,000. Your generosity is truly amazing and you make our SMA community so wonderful.
Thank you once again to Jennifer Bonakdar for organizing this entire event. You are truly an inspiration to all of us!