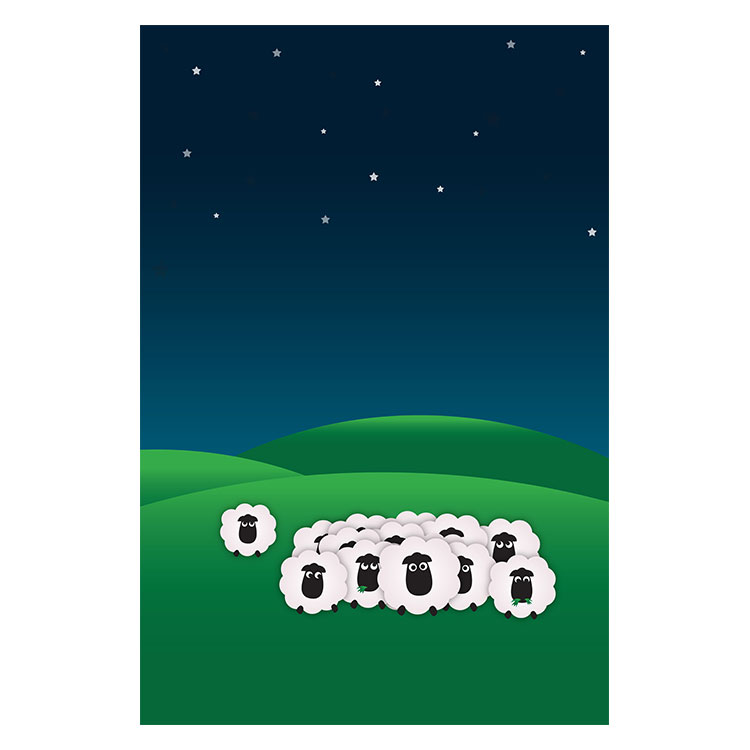 Christmas is coming!!
Hello Stella Maris Families!
This is Mrs. Misleh and it is time to audition for our yearly Christmas Play!  All classes will be involved in the music part of the play, and grades 4-8 are invited to audition for the speaking parts. In addition 8th grade will be helping as stage hands, lending their invaluable help to Mrs. Misleh the day of the play.
The play this year is called  "Sheep in Heavenly Peace," and it will be a lot of fun!
The character list is
attached
along with a page from the script.  Your child does not have to memorize it for the audition, however if they would like to that is fine too!
I am almost done rewriting the play so that there are more characters, thereby creating more roles for more students and creating an easier time of it for those with a large amount of lines.
Auditions will be this week and next,  
on Monday
 and Wednesdays during lunch.  Let's plan to meet in the library, if that changes an announcement will be made in the morning.
God bless!