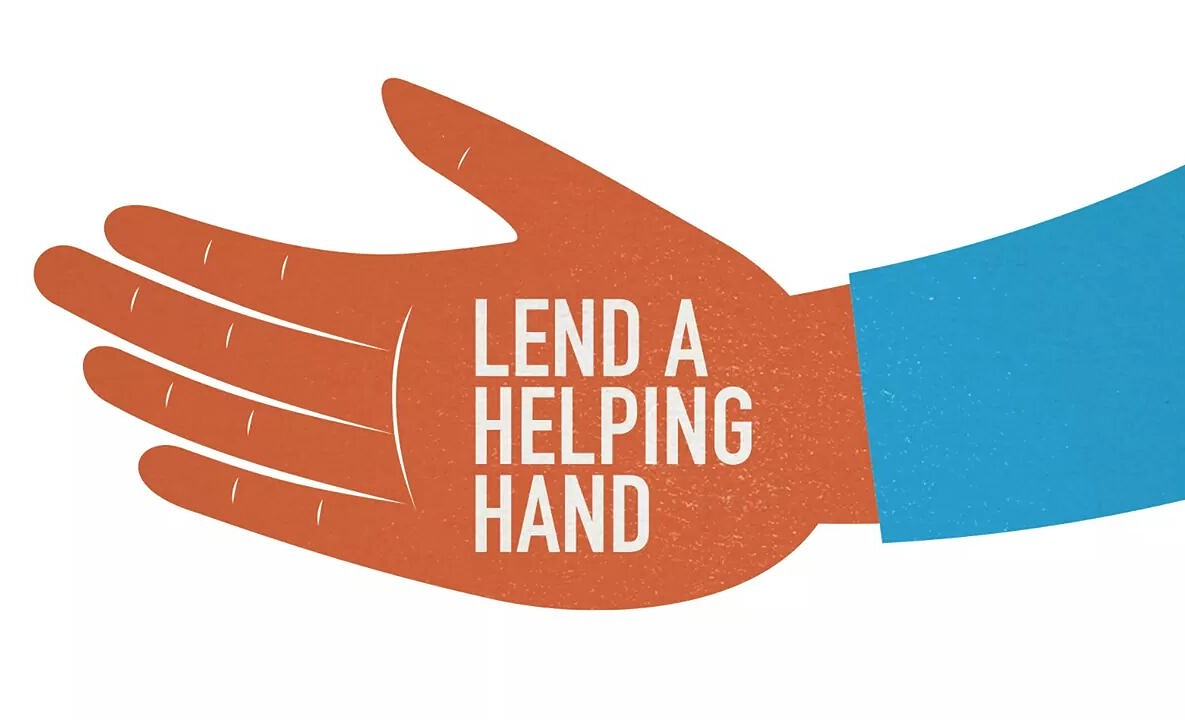 3rd and 7th Grade spent 
Friday
 morning discussing the challenges facing single parents around the world.  These mothers and fathers are supporting their families without a partner.  In small groups, students shared out their ideas regarding why they believe being a single parent is difficult.  One group said, "It's hard because you have to work by yourself and you have less income."  Another group said, "There is no one to help you."  Students showed sympathy and empathy as their classmates spoke.
Students were introduced to a man named Armando, a father from Boliva, who is supporting his three children working as a bricklayer and a driver.  He is in need of a loan for a motor and maintenance of his vehicle.  The students felt we should help him because "his car is probably run down and old." They were impressed by how hard working he is by holding down two jobs to support his family.  The students recognized the love Armando has for his children and that he is doing everything he can to provide for them.
Our SMA students continue to show their compassion for others and are always willing to help in some way.  We will continue to learn the stories of these men and women in need and do what we can, no matter how small.