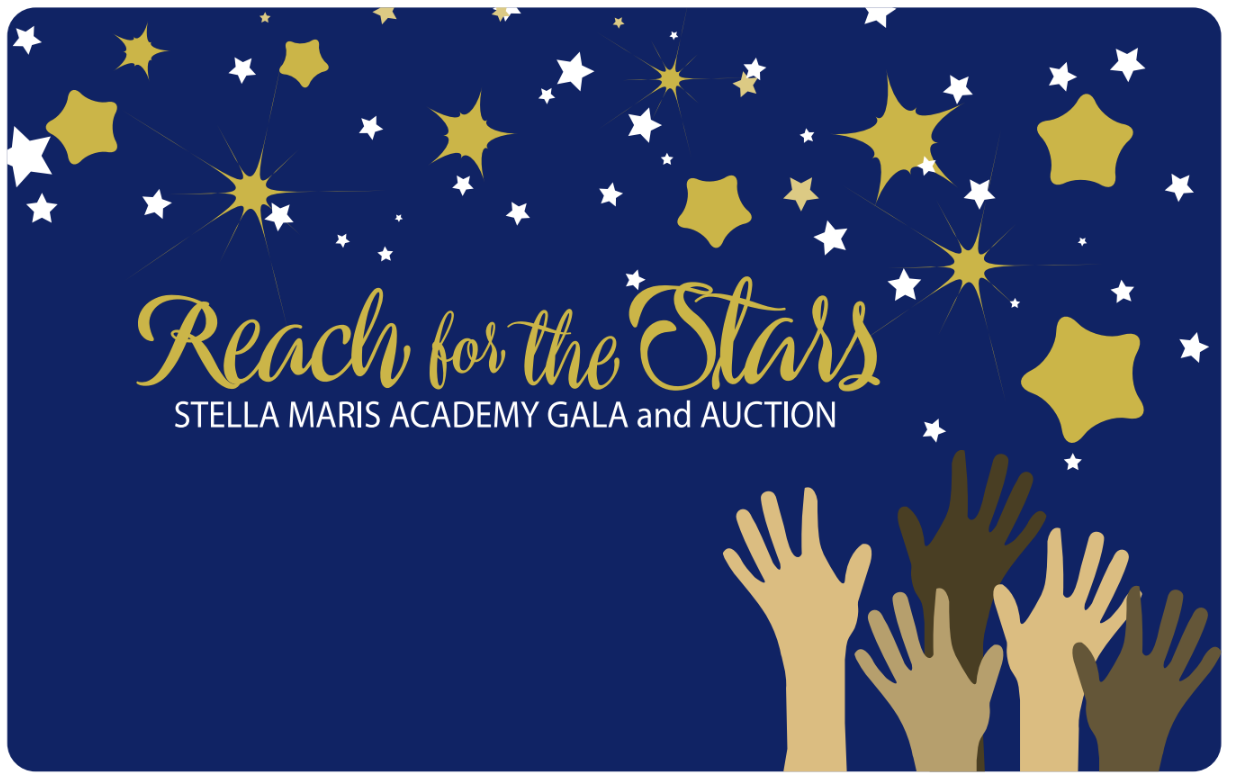 The Gala team needs your help as we prepare for our Annual Fundraiser "Reach for the Stars"  on Saturday, March 16th.

We will be creating a few baskets to auction off and are asking our families to donate items for these baskets. If your class is assigned a specific item, but you have something for another basket, no problem! We will take whatever you want to donate.  Also, we encourage re-gifting new items such as gift cards that you don't want.
Middle School: Wine donations
4th and 5th: Spa/pamper items
2 and 3rd: Night Out at the movies 
TK-1: Family Fun 
There will be a basket or box in the classroom for collection.
Also, tickets for the event are now on sale! Get your tickets in the front office or look for the PTO table during pick up Fridays in the Jr. Yard and Tuesdays in the Sr. Yard.  Credit Cards Accepted.