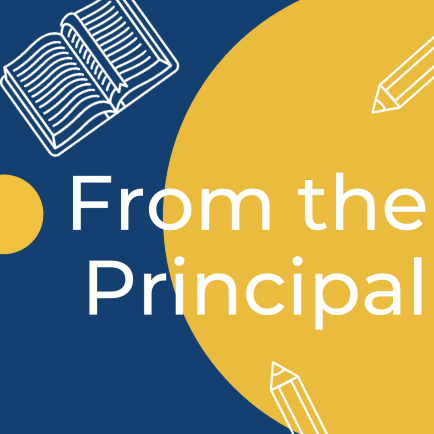 Dear Parents,
What a great week of celebrations here at SMA! We began our week with our first Sunday parish family Mass. We had a wonderful turnout of students and their parents. Then came "Spirit Wear and Pizza Lunch" Tuesday, followed by today's "Taco Fest". We will end our week with our annual "Family Fun Night" this Friday from 6:00-9:00 PM in the junior yard. There will be music, dancing, pizza, and fellowship. May we never forget to see and celebrate all the blessings we have in our beautiful school and parish communities.
A special thank you to Senora Pina and all her parent and student helpers for another successful Taco Fest today! Senora Pina…. you sure know how to celebrate the beautiful Mexican culture! Thank you for sharing your gifts and talents with our students and their families. One thing for sure…students will be coming home with full tummies today!
See you all at Family Fun Night!
Blessings,
Francie Moss