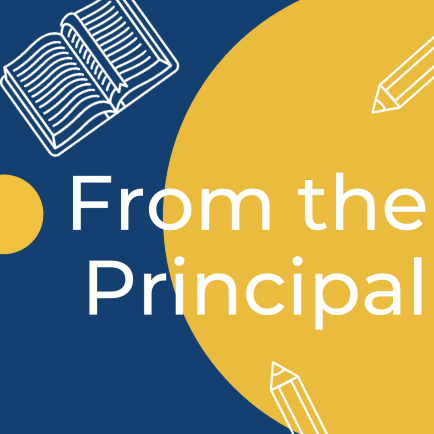 You need to add a widget, row, or prebuilt layout before you'll see anything here. 🙂
Dear Parents,
It is wonderful to be back on campus following my trip to Spain and Italy with some of our middle school students. History literally came alive for us! But it is so nice to be back home and into a routine once again.
This is such a busy time of the year for us all! Some upcoming activities are as follows:
Tuesday, October 31 – Halloween! Students may wear Halloween add ons or orange and black add ons to their uniforms.
Wednesday, November 1 – All Saints Day! All students are expected to come to school dressed as a saint. We will hold our annual "Saints Parade" prior to our 11:20 school Mass on that day.
Wednesday & Thursday, November 1 & 2 – We will celebrate Dia de los Muertos with special activities prepared by Senora Pina for the entire school. Please watch for an email from her regarding that schedule.
Thursday, November 9 – We will honor our veterans with a prayer service in the junior yard. All parents are welcome. I encourage any parent that is active military or a veteran to attend in uniform so we can show our appreciation for your sacrifice.
Whew, I am tired just writing about these wonderful activities! As always, your support and attendance to our activities is always welcome and appreciated.
On a final note, as an additional layer of security for our school Masses, we will limit entrance and exit into the church to one door. Our weekly security officer will be at that door throughout our celebration.
Autumn Blessings,
Francie Moss