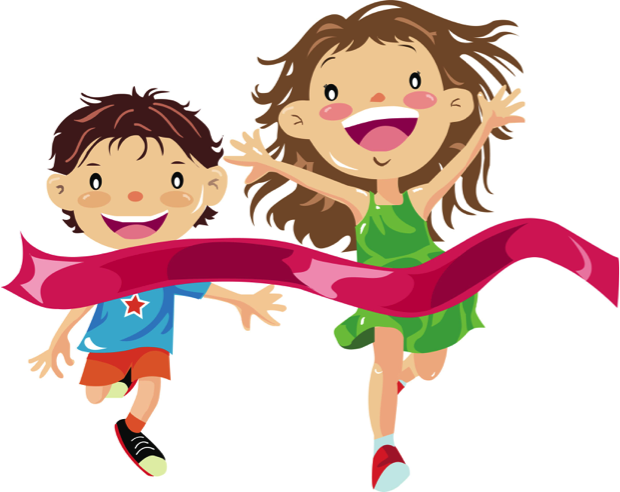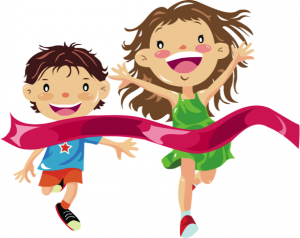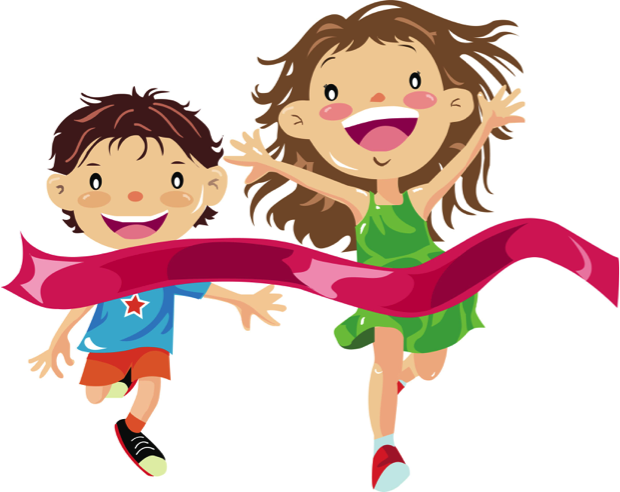 Have you heard? The Spirit Run is just two weeks away. Monday, January 29 is the date for this FUNdraiser where students earn money for our school by running laps at the La Jolla Rec Center. Students should be collecting donations or securing pledges (i.e. $1 per lap etc) and all money can be turned in whenever received. If every family were to raise $100 in donations, we would meet our fundraising goal of $13,000 for this event.
Donations can be received in cash or check, or donors may pay through Paypal on the PTO page of the school website https://stellamarisacademy.org/parents/pto/
Remember, the class who brings in the most funds, determined by the per student average, will earn a walking field trip for a picnic in the park, capped off with an epic silly string fight! Additionally, any student who raises $100 or more can participate in the popular Taco Truck Lunch. All funs are due by February 15 to be counted.
We need family volunteers for a fun and smooth day – please see the SignUp Genius to find out where you can help:
http://www.signupgenius.com/go/5080b49a8ae23a02-smaspirit