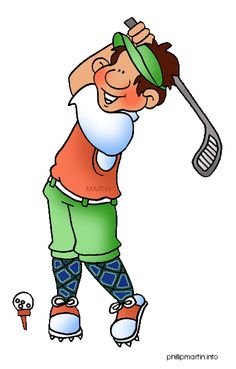 The Annual SMA Gold Not So Classic
Friday, May 13th – Shotgun start at 3 p.m.
Parent and Teacher Appreciation Day!
Hosted by the SMA Dads' Club!!
Shotgun start at 3 pm – 9 holes of fun with a course for all skill levels.
Then Happy Hour on the Sail Ho Patio from 4 pm – 7 pm
Reception at 5 pm – not that formal, really it is a cash bar and food, but it is Happy Hour!
Individual Golfer $30
Happy Couple Golf $59
Reception Only $10 donation
Sail Ho Golf Club
2960 Truxon Rd.
San Diego, CA 92106
Liberty Station