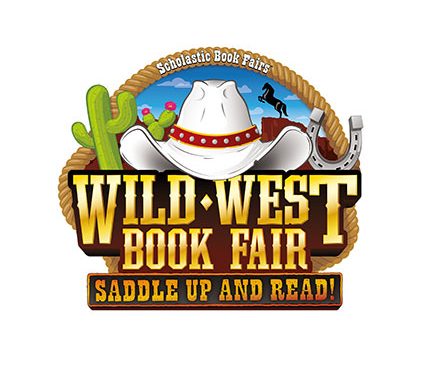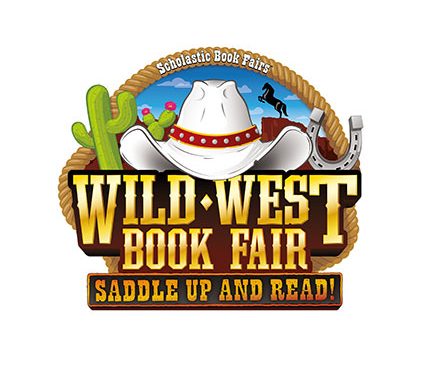 Reading for pleasure unlocks the power of information and imagination and helps children discover who they are. Here's what you can do to help children develop stronger reading skills and a love  for reading:
· Set the example. Let children see you read.
· Have a collection of books in your home. Update this collection routinely to keep up  with changing tastes and reading skills.
· Support our school's Book Fair. Allow your children to choose their own books  to read .
Our Scholastic Book Fair is a reading event that brings the books kids want to read right into our school. It's a wonderful selection of engaging and affordable books for every reading level. Please make plans to visit our Book Fair and be involved in shaping your child's reading habits.
Book Fair dates: Monday, 10/16 – Friday, 10/20; onsite fair closes on Friday at 2 pm.
Shopping hours: Before school Tuesday – Friday & Afterschool Monday – Friday.
Special activities: Toy Free Shopping Monday after school.
Adult only shopping Events on Tuesday 2 – 3 & Thursday 8:15 – 9:30 am.
If you are unable to attend the Fair in person, we invite you to visit our online Book Fair at scholastic.com/fair or by going directly to our link:http://www.scholastic.com/bf/stellamarisacademy3 . Our Online Fair is available from Wednesday, 10/11 to Monday, 10/23 at noon.
We look forward to seeing you and your family at our Book Fair! Remember, all purchases benefit our school.
Sincerely,
Pat Lowell
Principal