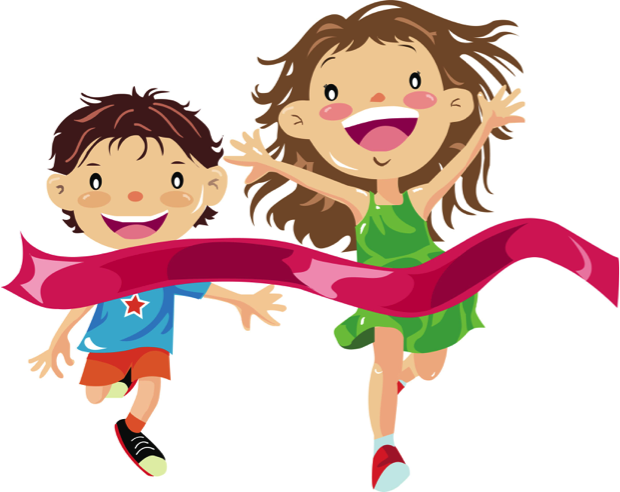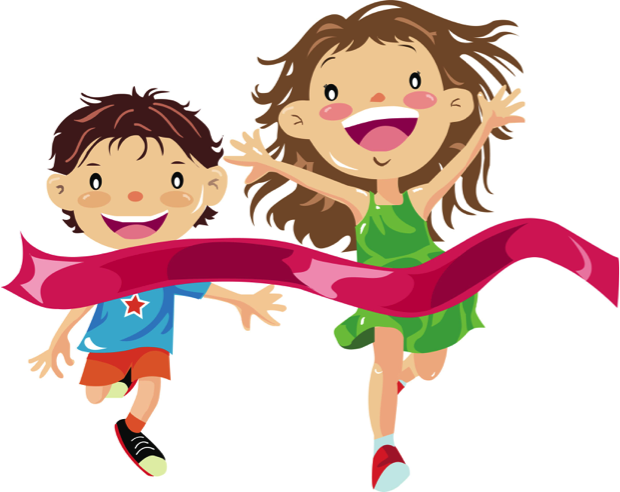 The Spirit Run is coming on Tuesday, November 15th!
All students are asked to try and raise $85 dollars. If they raise $100, they will get to attend a taco party!
Teachers have class incentives as well as they battle it out to be the class with the highest participation!!
Use this link and donate now!