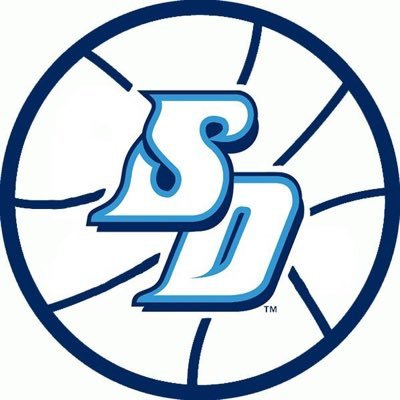 The diocese if aiming for 100% school participation for this inaugural event! Please click on this form to order your tickets. Order forms are due by THIS FRIDAY, January 11th. Tickets include a concessions voucher. Our SD Catholic All-Star Choir will be singing the National Anthem!
Schools with the highest PERCENTAGE of tickets sold will be invited to participate in the following:
Teacher free-throw contest at half time
Game ball delivery student
High five tunnel
Student court wipers
AND…
The Division 1 USD Toreros basketball team will visit the school that sells the most tickets to deliver ice cream to the students and play basketball with them during recess!
ALSO…
There will be special pregame events for students AND teachers! All ticket purchasers will receive a detailed email prior to the event to RSVP.
A pregame admissions event for students in grades 8-12
A pregame field day with the USD Toreros for students in grades PK-7