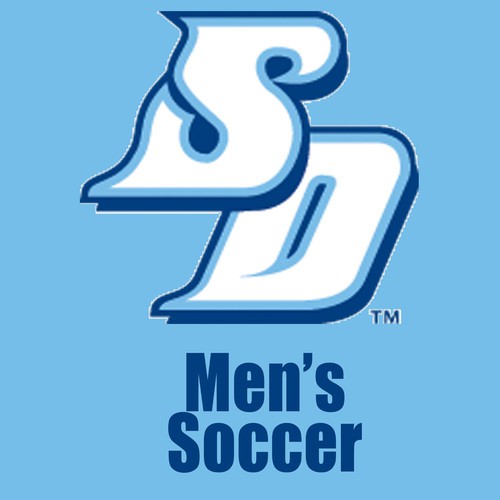 Save the date, November 9, for an amazing experience for your middle-school student soccer players!
The University of San Diego would like to welcome our Catholic school soccer players to a Men's Soccer game against Santa Clara, which will include a pregame meet & greet with the new Head Coach, Brian Quinn, and the Director of Campus Ministry, Michael Lovette-Colyer.
Coach Quinn and Mr. Lovette-Colyer will share with the students what it takes to become a Division I soccer player and the importance of faith and spirituality.