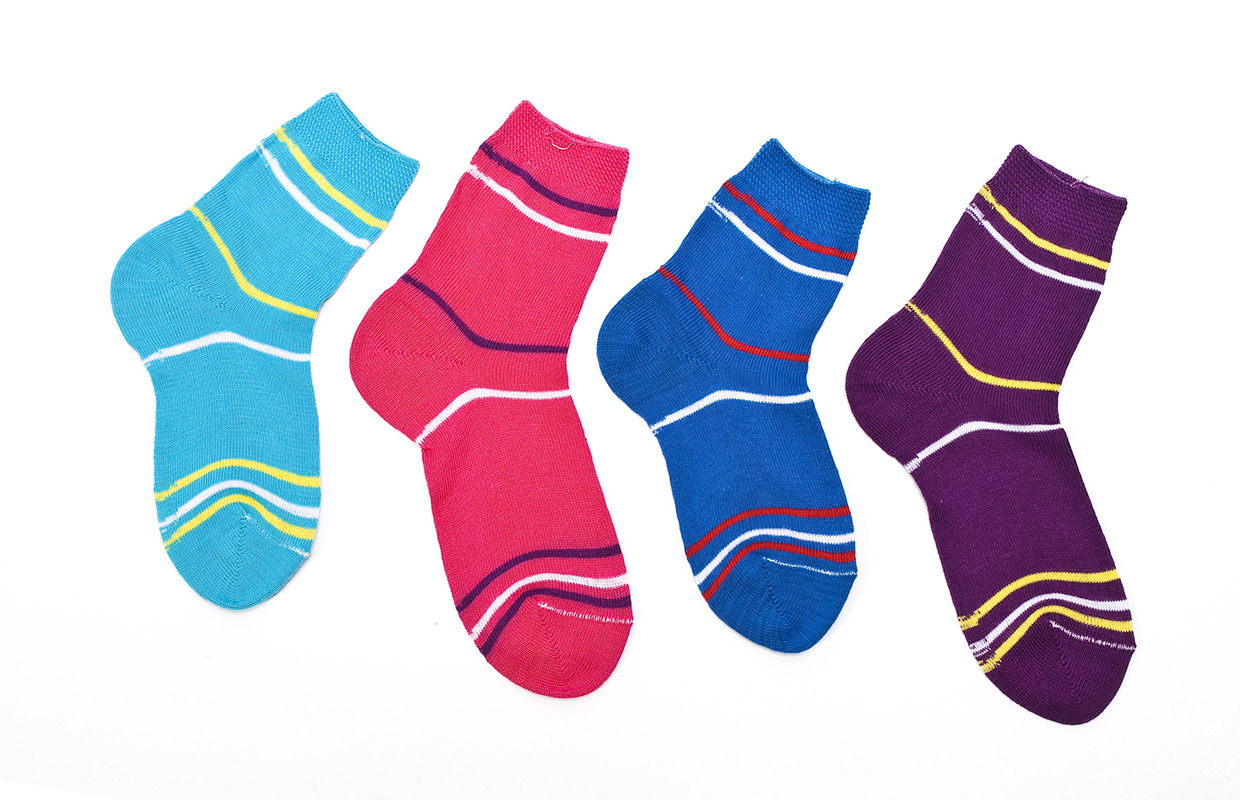 This year we are partnering with Father Joe's Villages. Students will be going and serving lunch at their facilities, making items for Father Joe's, and helping out in various ways.
During the month of October, we will be collecting socks for Father Joe's Sock Drive. Father Joe's is in need of 1,000 PAIRS OF NEW SOCKS.
Please bring your donations to the office or to your child's classroom.
Thank you so much for helping us with this great cause.