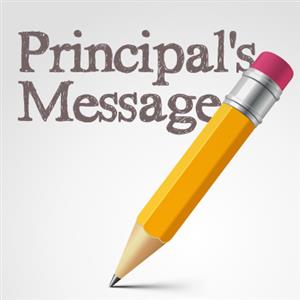 Dear Parents,
Greetings from Hampton Virginia! Yesterday I welcomed my second grandchild, Lorelei Rose into this world, a 9 lb. 10 oz. 20.5 in. bundle of pure love. I am so blessed to have been here to help out. I will return to school on Monday with plenty of pictures!
Many thanks to all who helped to make our Masquerade Ball such an amazing success. We are currently finalizing the numbers and hope to share them with you next week. The evening was so enjoyable…I am already looking forward to next year's celebration!
As we move into the season of Lent we remember this is a time of change…a perfect time to make a change in our lives that will help us to grow closer to Jesus as we reflect on His sacrifice and resurrection.
Lenten Blessings,
Francie Moss