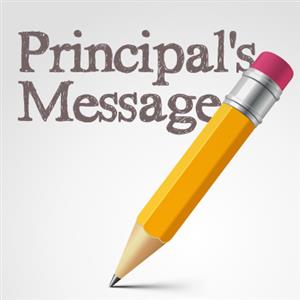 Dear Parents,
Happy November!  Many thanks to all of our wonderful resident "Saints" that participated in our All Saints Day celebration and parade.  What an amazing way to show our admiration and respect for those who live their lives as Jesus asks of us.  Additionally, it was an incredible way to "witness"  the importance of living lives devoted to God to the community of La Jolla. Way to go SMA!
I hope you can join us on Monday, November 11 for our Veteran's Day prayer service.  It will take place at 9:30 in the junior yard (weather permitting).  If you are a veteran or active military, I encourage you to come in uniform.  We will thank you and celebrate your service to our country.   God has blessed us with such a beautiful country and brave men and women to protect it and the freedoms we have as Americans. 
Have a great rest of the week!  I pray you have the opportunity to thank a veteran for their service this weekend!
Blessings,
Francie Moss