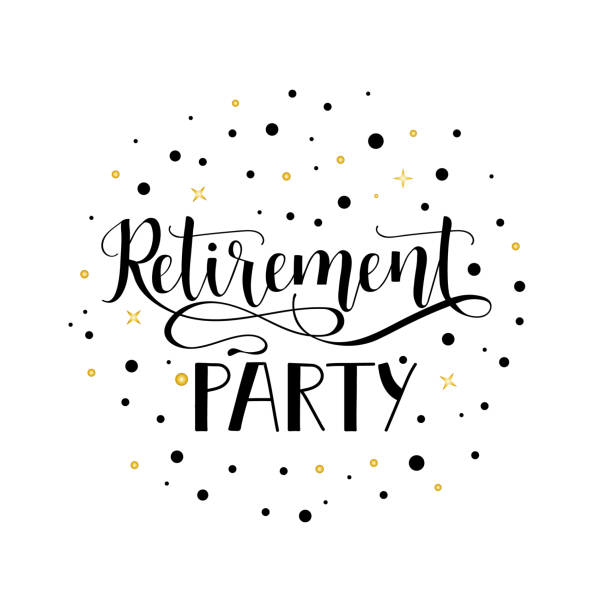 We invite you to join us in celebrating Mrs. Lowell's 26 years of service to Stella Maris Academy.
We will be honoring her at an assembly on Wednesday, June 5th at 11:30 am in the Parish Hall.
We hope that current families and alumni are able to join us in saying goodbye.
Please contact Sarah at 858-454-2461 or sclariza@stellamarisacademy.org if you plan to join us.
Please help us spread the word!